Fundza
Free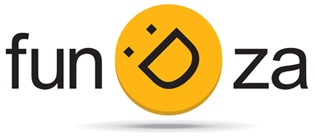 Literacy is a powerful tool with lifelong benefits. Reading books and stories influences ones choices, it gives value to lives, it enhances critical and creative thinking and encourages personal development. Reading is the fundamental pillar of education. Education is the foundation of a healthy, stable, growth-oriented society.
---
Language:
Afrikaans, English, isiZulu, Sesotho, Xhosa
Publication Date:
2011-04-15
Categories:
School life Emotional & Physical health
Copyright:
Copyright, trade marks and all other intellectual property rights in all content on FunDza services belong to it unless the author or owner is clearly stated.
---