Oxford Successful Life Sciences Grade 12 Learner's Book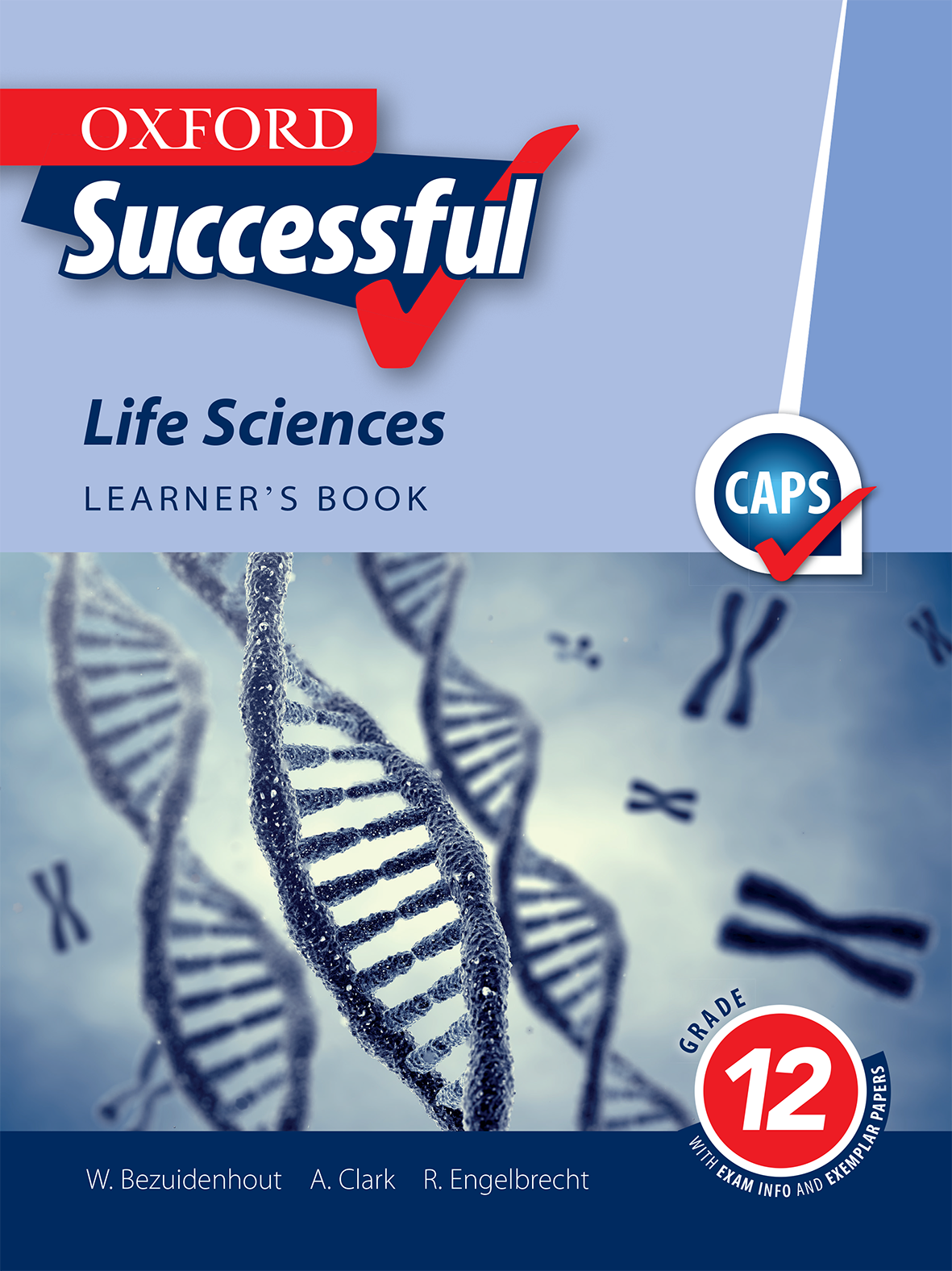 Oxford Successful Life Sciences is a trusted Life Sciences course used by teachers all over South Africa. The rich, relevant, and age appropriate content fully covers the CAPS, ensuring that learners stay interested throughout the year.
---
Publication Date:
2013-12-01
Categories:
Learning material Subjects
Software Requirements:
E-reading software supporting PDF and ePub formats for computers & laptops (PC/MAC) or tablets (iOS/Android).
Copyright:
All rights reserved. No part of this publication may be reproduced, stored in a retrieval system, or transmitted, in any form or by any means, without the prior permission in writing of Oxford University Press Southern Africa (Pty) Ltd, or as expressly permitted by law, or under terms agreed with the appropriate designated reprographics rights organization. Enquiries concerning reproduction outside the scope of the above should be sent to the Rights Department, Oxford University Press Southern Africa (Pty) Ltd, at the address above.
Purchase Details
Please contact Oxford University Press Southern Africa. Phone 021 596 2300 or email oxford.za@oup.com
---