Macmillan Talking Stories: English Level 2 (22 Stories)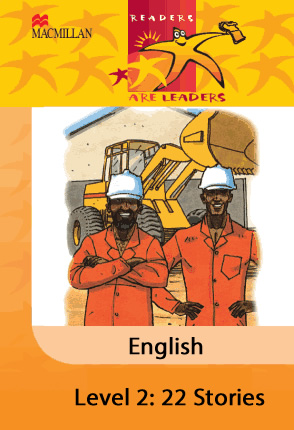 Talking Stories: English Level 2 is a bundle of 22 Talking Stories online books for level 2 from the Talking Stories series of interactive books that can be used on mobile phones, tablets and computers.
A Talking Story allows you to hear a story read to you while you follow it on the screen. You can hear the same page over again if you want to. Every story comes with three interactive reading activities. These activities are fun and bright, and greatly loved by children. They cover the full range of the language curriculum and many have animated rewards for correct answers.
---
Publication Date:
2015-01-01
Audience:
Learners
Teachers
Parents
Categories:
eLearning Learning material Subjects
Software Requirements:
Chrome browser
Copyright:
Talking stories Copyright © 2013 Macmillan. No part of these stories may be reproduced, transmitted or pre-loaded in any form or by any process without the prior written permission from Macmillan Education. Any misuse or transgression may lead to prosecution.
Purchase Details
http://www.macmillan.co.za/talking-stories
---