Via Afrika High School Atlas (Printed book.)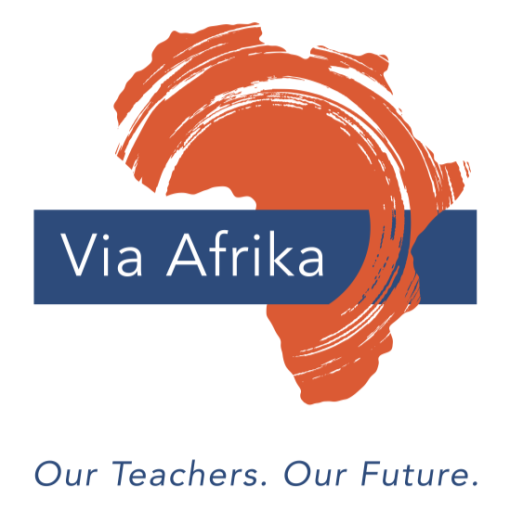 ---
Publication Date:
2014-03-27
Audience:
Learners
Teachers
Parents
School Managers
SGB
Categories:
Learning material
Software Requirements:
Atlas
Copyright:
© All rights reserved. No part of this book may be reproduced or transmitted in any form or by any means, electronic or mechanical, including photocopying, recording, or any information storage and retrieval system, without permission in writing from the publisher.
Purchase Details
Can be ordered directly from On the Dot, tel: 021 918 8810 or e-mail: orders@onthedot.co.za. Alternatively contact Via Afrika, tel: 021 406 3528 or e-mail: customerservices@viaafrika.com.
---