The Eduvation Network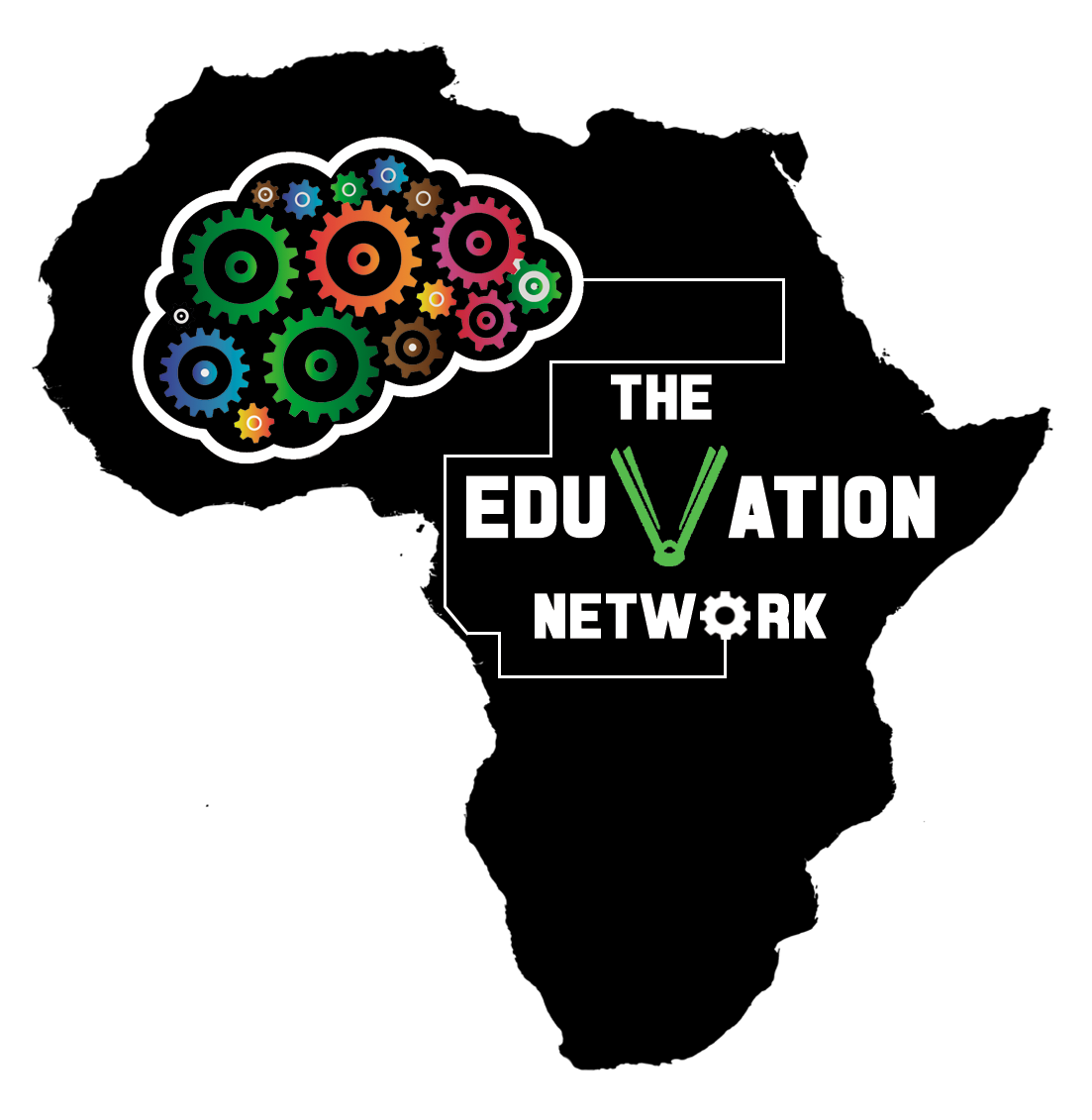 The Eduvation Network is an online, secure, cloud-based Learning Management System (LMS) that hosts online customised accredited and non-accredited courses for educators.
Endorsed by the South Africa Council of Educators (SACE), we exist to provide educators with online cutting edge course options, whilst saving them time and allowing them to complete their professional training in the comfort of their own home at their own pace while gaining CPTD points.
All our courses are developed by reputable and celebrated industry leaders and cover a wide rage of relevant topics.
Through the Eduvation platform, educators can share resources, participate in forum discussions, meet other like minded educators, participate in live online classroom events and gain all their needed CPTD points!
---
Publication Date:
2014-02-01
Audience:
Teachers
School Managers
SGB
Categories:
Teaching Planning classes Classroom management Effective teaching Teaching techniques Curriculum design Theories in education Teacher training and support eLearning Digital assignments Computer literacy Hopes for online education  Online courses Teaching online School life Discipline Bullying Special needs education Inclusive education SLES learning material Special needs schools Emotional support Rules and regulations Education laws and policies School policies Curriculum & Exams policies Management and governance SGB roles and duties Principals' roles and duties School management roles and duties Finance & Administration School financial management Examinations and assessment Dealing with the stress of exams Evaluation and marking Exams monitoring Learning material Online courses
Software Requirements:
Internet connection is vital! Works with both windows and mac operating systems.
Copyright:
All material on the Eduvation platform is owned by the relevant content providers and can not be distributed unless specified.
Purchase Details
All Eduvation courses are priced per course and in accordance with CPTD worth. Bulk deal discounts are given to whole schools and individuals who sign up for more than 1 course at a time.
---