Geomax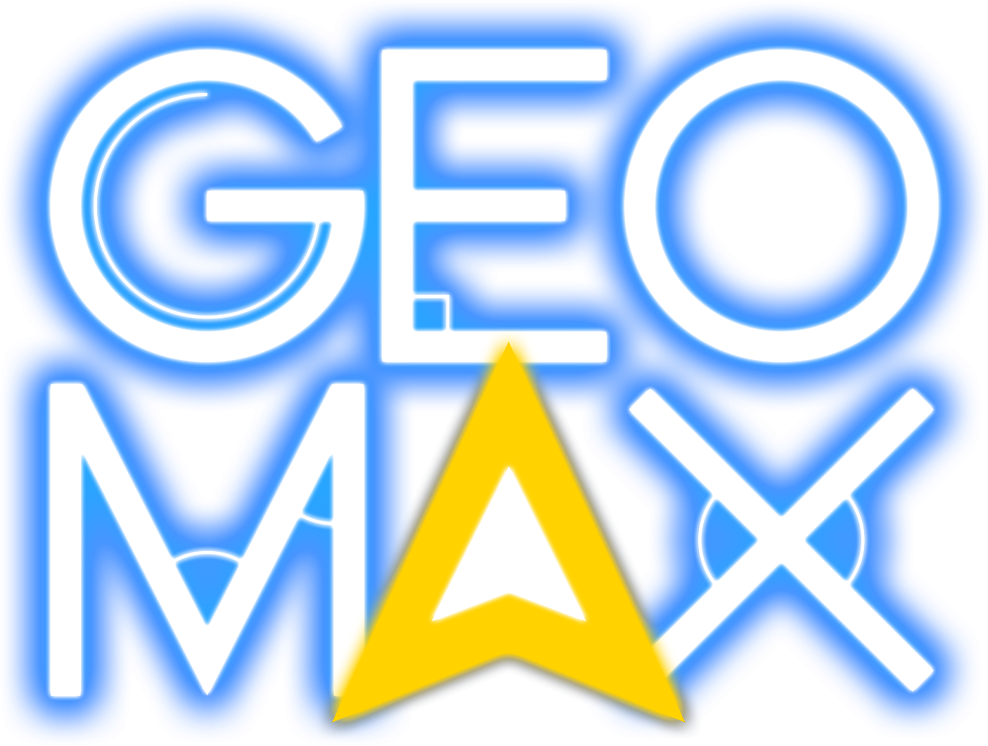 Geomax is a strategic maths puzzle game that helps players build an understanding of core geometric concepts. It's the perfect tool for introducing the subject of geometry, for use as a consolidation tool or as revision before exams.
It's also a great way for parents to play an active part in their child's education. Long road trips will never be the same again!
We also provide support for teachers via our Teacher Dashboard.
Read more at papadigames.com
---
Publication Date:
2016-12-16
Grades:
5, 6, 7, 8, 9, 10
Audience:
Learners
Teachers
Parents
Categories:
eLearning Digital assignments Online courses School life After school activities Learning material Subjects
Software Requirements:
For browser-based play, access Geomax at playgeomax.com using Internet Explorer, Chrome, Firefox or Safari. Our Android app is available on the Google Play store and is compatible with most 7" & 10" devices running Android version 4.4 (Jelly Bean) and later. Our iOS is coming soon!
Copyright:
All rights reserved.
Purchase Details
Buy one license, and you have access to all 30 levels for R180. This license never expires, never runs out, never gets old! Use your credit card or EFT to complete your purchase and unlock all levels. Contact us at
[email protected]
for big savings on bulk purchases for schools!
---