How I teach writing in the 5th grade
Free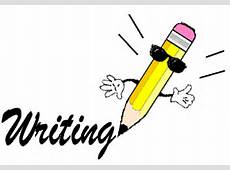 How to teach writing in 5th grade (very applicable to 3rd and 4th grade as well). Teaching the writing genres in this order: personal narrative, fictional narrative, persuasive, how-to informational, compare and contrast, descriptive/explanatory informational.
---
Publication Date:
2017-02-05
Categories:
Teaching Effective teaching Teaching techniques eLearning Digital assignments Learning material Subjects
Software Requirements:
Internet
Copyright:
This website was established in 2012. All material on this website is the property of Jennifer Findley, LLC and may not be reproduced in any manner without my written permission. Free printables may be reproduced for classroom use or professional development sessions with appropriate credit given.
---