Math Paper Presentation Tips For Students | Exam Tips | LetsTute
Free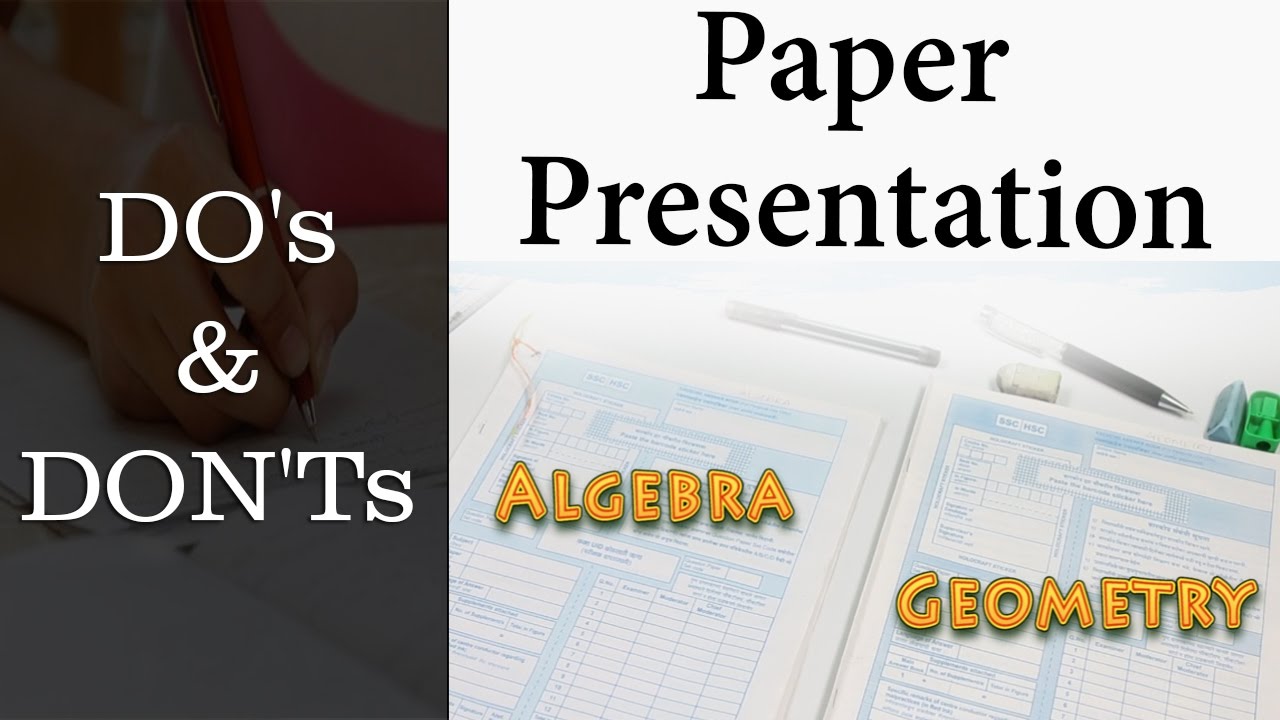 Check out our video on "Paper Presentation Tips For Maths"
A one stop guidance to Improvise your Math Paper Presentation during your board exams.
There are different tips, Do's & Don'ts which will help you to score full marks in exams.
---
Publication Date:
2018-05-23
Categories:
eLearning Online courses Learning material Subjects
Copyright:
The copyright of this product is owned by Universal Learning Aid (Lets Tute) Mumbai, India.
---