Book-Keeping & Accounting Level - 2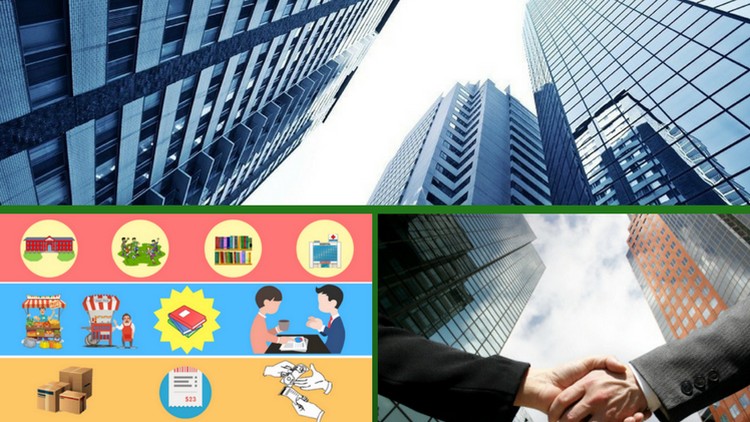 Book Keeping involves recording of financial transactions in various accounting books whereas the accounting process involves recording, interpreting, classifying, analyzing, reporting and summarizing financial data.
So there are various types of business organisations who wants to get there accounting done here is the detail breakdown of such organisations.
The one who has two or more individuals engaged in an enterprise as a co-owners the organization is known as partnership firm
It is important then to have a proper guidelines for partners, An agreement to know the terms and understand how the accounting is done to be able to make sound business decisions
And the organisations like non profit concerns
Even though a they doesn't aim for profit they do require to maintain accounting so that they can track how much funds they've received and
from what sources and where is the money being utilized,etc.
Plus Small scale businessmen or professionals might use a simpler way to keep their accounting records which we will understand in the single entry system of accounts.
We are also going to learn accounting of joint stock companies
And bills of exchange this is a negotiable instrument used in the credit system of accounting.
---
Publication Date:
2018-05-25
Categories:
eLearning Online courses
Copyright:
The copyright of this product is owned by Universal Learning Aid (Lets Tute) Mumbai, India.
Purchase Details
This course is hosted on the platform Udemy. There can be changes in the pricing because of the discount offered by the platform.
---