DBE LW: Gr R ENGLISH Book 2
Free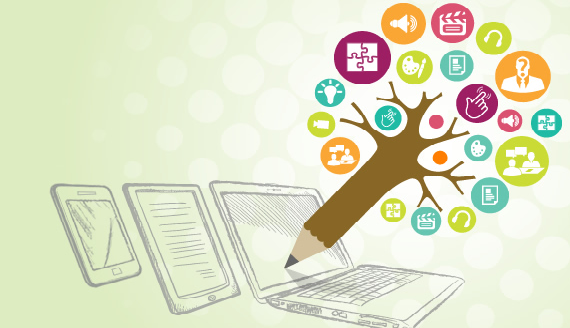 DBE Interactive Workbooks
The Department of Basic Education has converted selected pdf workbooks into Interactive workbooks in order to increase the engagement of the literacy and numeracy activities, as well as impart ICT skills.
The interactive workbooks have the ability to respond to learners' inputs, allowing a TWO-WAY flow of information between the computer and the learner, including instant assessment feedback.
PLEASE NOTE: This file needs to be used on a WINDOWS device only.
---
Publication Date:
2019-11-25
Audience:
Learners
Teachers
Parents
Software Requirements:
Windows Operating System
Copyright:
Developed and owned by the Department of Basic Education (DBE)
---