Martha Graham based floor work - Teacher: Andreas Constantinou
Free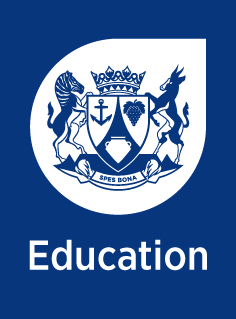 Teacher: Andreas Constantinou. Having studied intensively for three years with Andreas Constantinou third years students demonstrate material they have been mastering.
Graham technique is based on "contraction and release" (see below), and uses different parts of the body in opposition to one another, creating spirals for dramatic tension.] It also incorporates formal exaggerations of "natural" movements.
Graham technique is designed to make its dancers expressive and dramatic. Its movement vocabulary draws connections between the physical and emotional meanings of "power", "control", and "vulnerability". Graham was exceptionally flexible, and many of her technique's exaggerated movements can be difficult or painful, especially for less-flexible dancers. The technique was originally developed on an all-female company.
Graham technique uses the hands in distinctive ways. They are generally meant to be active and purposeful, not decorative. They are often held in a stylized, cupped position, with the fingers held straight and pulled towards the palm. Arms move in response to impetus from the back or shoulders. Arm movements were left unspecified in Graham's early work, and there is variation between Graham teachers' use of port de bras (carriage of the arms).
Graham is considered a "codified technique", like the several schools of classical ballet. In contrast to ballet's "distal" (outward) limb movements and upright posture, Graham movement initiates from the core and includes large back movements and dancing on the floor.Where ballet dancers strive to appear weightless and move effortlessly, Graham dancers reveal and magnify their effort for dramatic effect. Graham explained, "Ballet…did not say enough, especially when it came to intense drama, to passion." However, her extended collaboration with ballet-trained Erick Hawkins made her technique more balletic over time.
---
Publication Date:
2008-12-09
Categories:
Teaching Planning classes Classroom management Effective teaching Teaching techniques Curriculum design Theories in education Teacher training and support Becoming a teacher eLearning Digital assignments Education laws and policies Curriculum & Exams policies Examinations and assessment Studying for exams Exercises Learning material Subjects
Software Requirements:
Internet Connection
Copyright:
License Standard YouTube License
---