Search for eResources by keyword
OR
search by choosing a grade and subject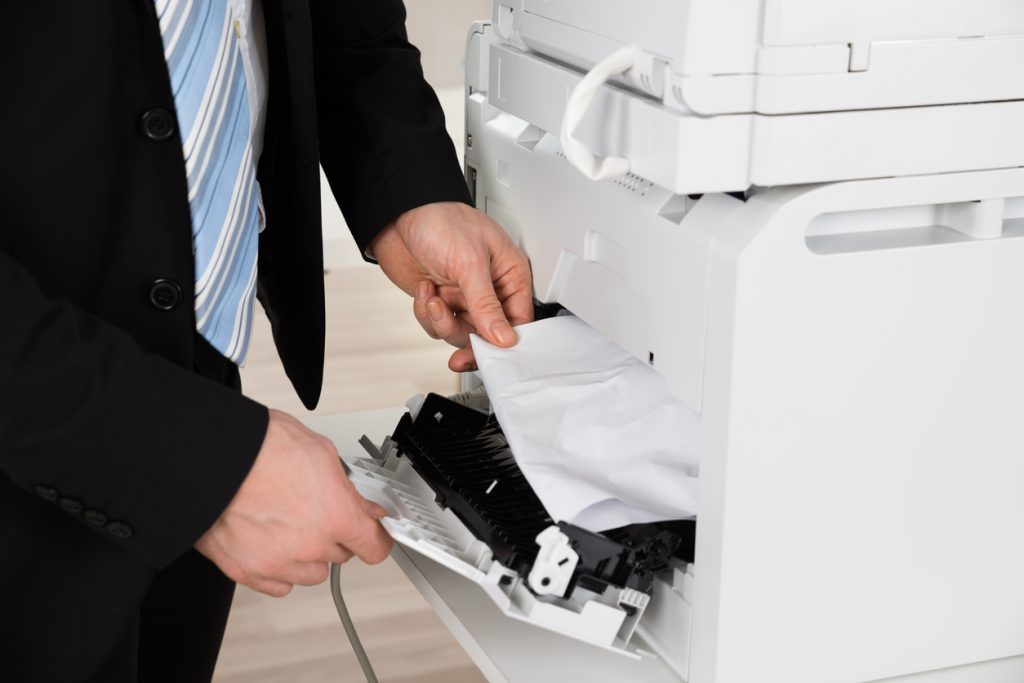 Renate Van der Westhuizen
Pursuing the Passion despite the Paper Jam
Teaching is gruelling and arduous. If you are not fighting with the learners, you are fighting the parents for fighting with the learners. In general, there seems to be a decrease in respect for teachers. Overcrowded classrooms are filled with numerous learning gaps and the admin load is tremendous and endless.  As if the fighting, explaining, complaining, and teaching is not enough, just before the bell rings to announce the end of break, before you can make coffee or visit the bathroom…the copier jams!
On top of the above oh-so-familiar battles, we had to face and continue to survive a pandemic. One where the everyday man showed us the lack of appreciation for teachers, with questions like, "Why do they need to get paid? They are not even teaching in class right now." These are the types of comments we must endure, all while pushing to ensure scholars are receiving their basic right to education. Lessons on Google classroom, WhatsApp groups, voice notes, and Facebook pages to mention a few, have integrated into the world of the teacher.
This reminds me of the words of George Bernard Shaw. Words that I have unfortunately heard too many times before: "Those who can do; those who can't teach."  Sir Shaw got it all wrong back in 1903, if I could have coffee with him, I would have responded, "Those who can, teach to inspire. Those who can't…won't survive a day in education."
We become teachers, because of our passion; a passion to bring change and meaning. Living our passion can be challenging. It leaves us exposed, emotionally involved, and tired. So why keep going? Why not just follow the lead of so many others by merely quitting the sector or our country? I do not think the answer lies in a big revelation, but rather in moments…
Every afternoon I try to stand outside the gate as our scholars dismiss. One day, as Mark leaves, he turns back and asks me if he can show me something. At this stage, Mark is a grade 11 learner, a few years older than the rest of his cohort. You can see that he knows the hardships of life. He has lived. He has suffered.  He pulls out a creased piece of paper and tells me that he found it whilst cleaning his cupboard. Unfolding the paper, I was faced with the worst report ever seen. Some subjects have 0% next to it and there is not one mark more than 15%.
Confused, I look at Mark, he tells me that that was his report before he came to our school. That he failed grade 8 and then again in grade 9, after which he dropped out and got involved in gangsterism. When his mom enrolled him in the "new" school in Eerste river, he thought to himself: "different school, same story…"
And then he thanked me. For changing his life. I was blown away. I responded that we are not to be thanked, as he made the choice to take ownership of his future, besides I did not even teach him. Mark then responded with these words, "No Ma'am, but you hire teachers who care".
Mark matriculated in 2021 with a Bachelor pass and is going to pursue a career in the Tourism industry. We use his story to motivate other learners to take ownership of their own studies.
To be honest, I did not even know that Mark knew his teachers' names. But he did and they impacted his life in such a way that he wanted to spread the message to everyone who would listen. Their passion ignited his passion. They taught to inspire, and it changed Mark forever.
There are thousands of "Marks" in our system, young children with no role models. Young children who failed and who are ready to give up. We cannot give up on them. It is just simply too important. We may get tired, dismayed, and have moments of hopelessness, but then we need to remember why we wanted to be teachers in the first place. Was it to provide opportunities you did not have, to protect, inform or empower? Even though the classroom has changed, chances are you will find your reasons just as relevant as day one of your teaching career.
The responsibility lies with us to not forget why we chose the road less paved and organized. It is like Josh Shipp once said, "Every kid is one caring adult away from being a success story."
In conclusion, if you are a teacher and reading this: thank you! Thank you for doing the most important job. A school is because of its teachers. A country is because of its teachers.
Renate Van der Westhuizen 
Winner, Excellence in Secondary School Leadership, National Teaching Awards 
Principal: Apex High School
Photo 1 by Advanced Digital Copiers
Photo 2 by  Kenny Eliason on Unsplash
---
Do you have an educational app, video, ebook, course or eResource?
Contribute to the Western Cape Education Department's ePortal to make a difference.