Introduction To Light | It's Types & Properties | Physics | Science
Free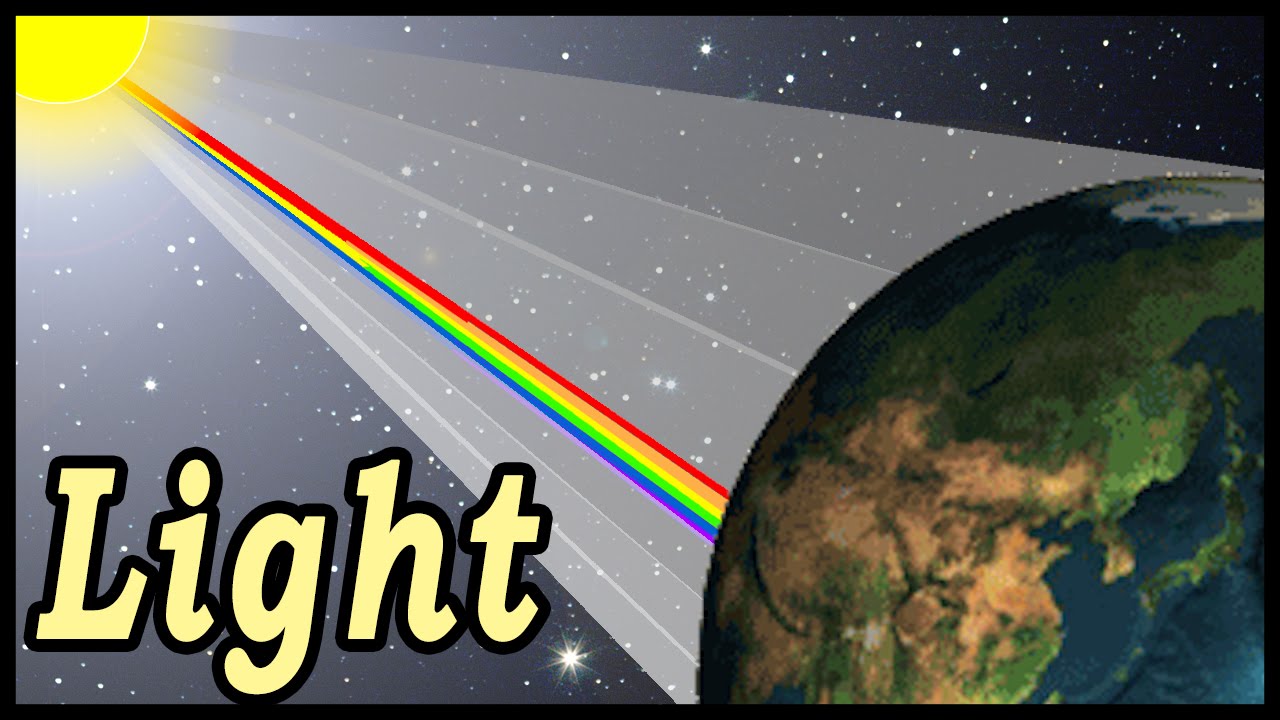 This short video explains an important concept- 'Light'.
Session Covers :
1. Introduction to light as known through the ages.
2. What light is !
3. Types of light in the electromagnetic spectrum
4. Properties of light.
5. Concept of wave length frequency & Energy
---
Publication Date:
2018-05-11
Categories:
eLearning Online courses Learning material Subjects
Copyright:
The copyright of this product is owned by Universal Learning Aid (Lets Tute) Mumbai, India.
---