Scalars & Vectors | Motion | Physics | Science | LetsTute
Free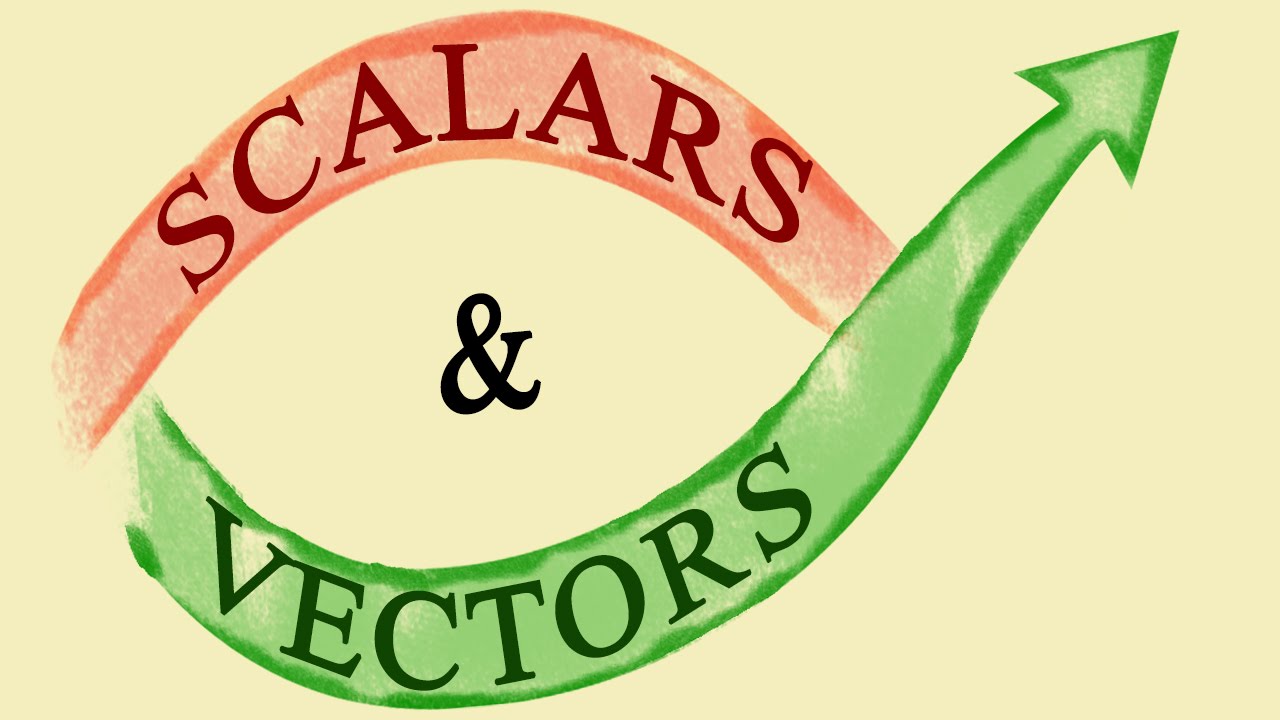 This video on Scalars and Vectors covers the following topics:
1. Scalars & Vectors
2. Scalar & Vector Quantities
3. Distance
4. Displacement
5. Speed
6. Velocity
7. Acceleration.
---
Publication Date:
2018-05-11
Categories:
eLearning Online courses Learning material Subjects
Copyright:
The copyright of this product is owned by Universal Learning Aid (Lets Tute) Mumbai, India.
---