Reflection & its Types | Laws of Reflection | Physics | Science | LetsTute
Free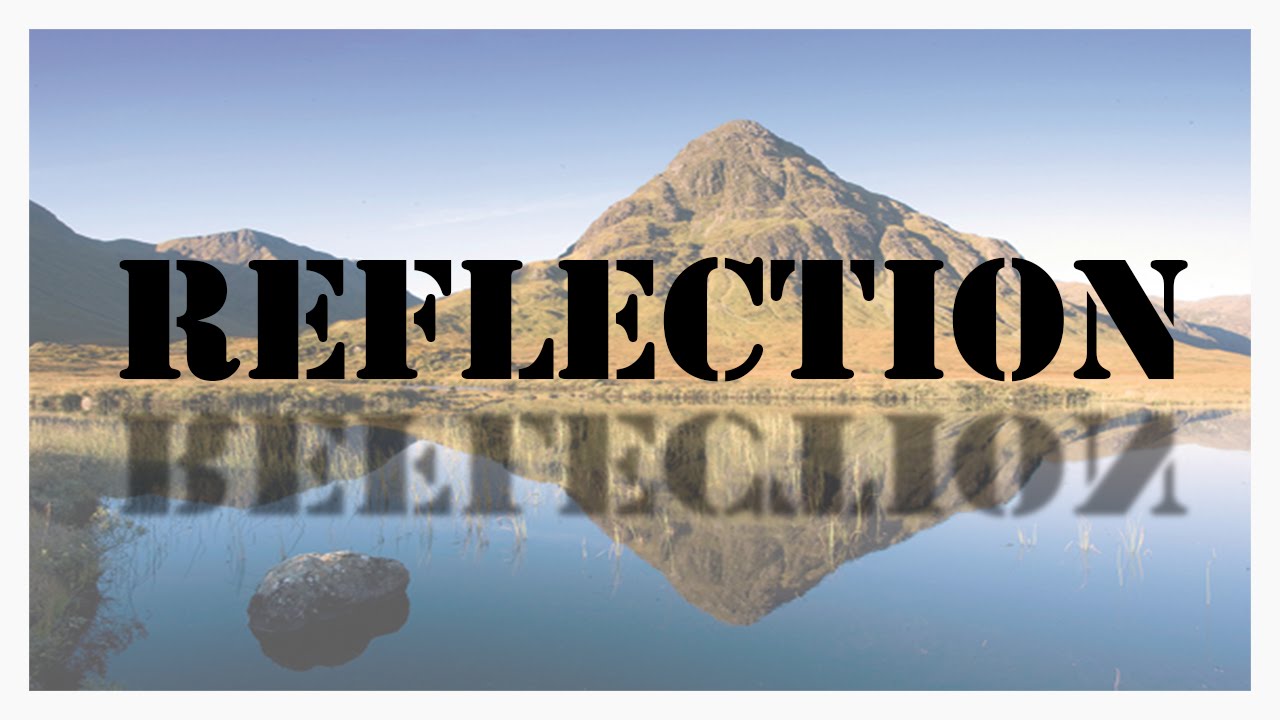 Watch this Video on 'Reflection' which covers the following topics :
1. Laws of Reflection
2. Concave Mirror
3. Convex Mirror
4. Types of Reflection
---
Publication Date:
2018-05-14
Categories:
eLearning Online courses Learning material Subjects
Copyright:
The copyright of this product is owned by Universal Learning Aid (Lets Tute) Mumbai, India.
---