Mirrors | Light | Physics | Science | LetsTute
Free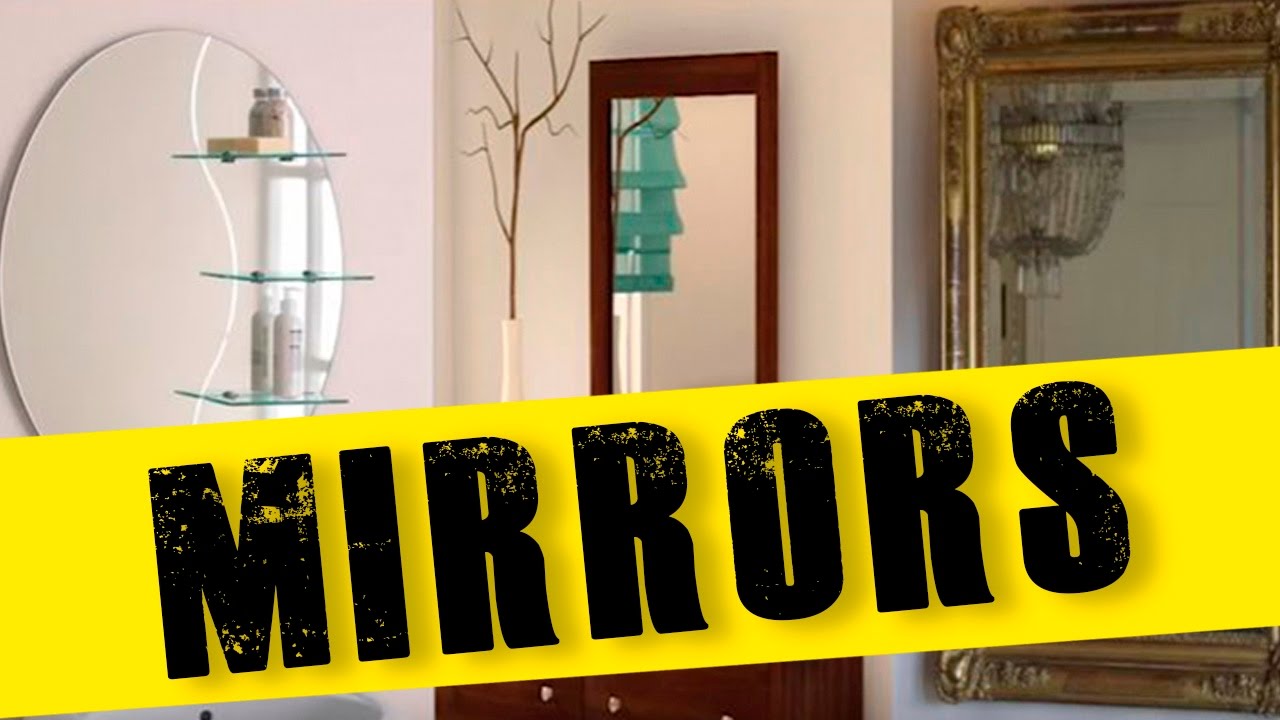 We often look at our reflection and think of how we have changed from the time we were infants to the present day. But interestingly, the same can be said about mirrors as they too have evolved over the years. Come let's turn back the clock in time and witness this journey of mirror evolution in this session.
-Evolution Of Mirror
-Water as mirror
-Obsidian mirror
-Metallic mirror
-Glass
-Silver as a reflecting coating
-Modern-day mirror
---
Publication Date:
2018-05-14
Categories:
eLearning Online courses Learning material Subjects
Copyright:
The copyright of this product is owned by Universal Learning Aid (Lets Tute) Mumbai, India.
---