Via Afrika Afrikaans EAT Gr. 12 Studiegids
Free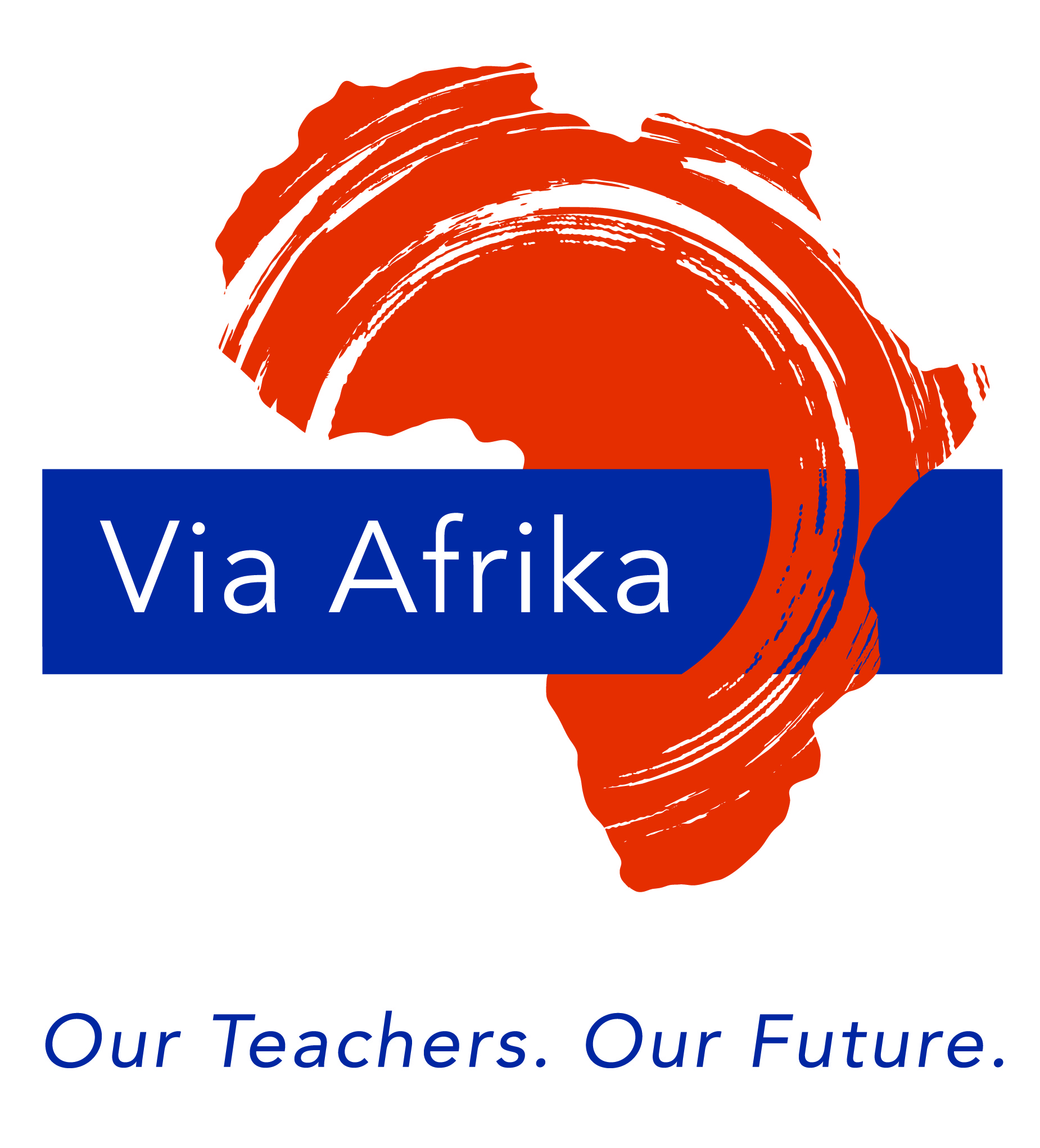 'n Taal rus basies op vier bene wat jy moet aanleer.
Hulle is Luister, Praat, Lees en Skryf (LPLS). As jy hierdie vier vaardighede onder die
knie het, sal jy suksesvol wees. Tussen al hierdie vaardighede deur loop die goue draad
van taalgebruik. Elke taal het sy eie unieke reëls en een taal is nie beter of slegter as
'n ander nie.
Onthou wat die spreekwoord sê:
Hoe meer tale jy kan, hoe meer male is jy man (of vrou!)
Luister en praat loop gewoonlik hand aan hand. Jy hoor iets of luister na iets, en dan
reageer jy daarop deur te praat en soms te skryf ook. Daarom is dit moeilik of amper
onmoontlik om hierdie vier aspekte elkeen in hulle eie boksie te plaas en afsonderlik te
ontwikkel.
---
Publication Date:
2011-06-01
Audience:
Learners
Teachers
Parents
School Managers
Copyright:
© Alle regte voorbehou. Geen gedeelte van hierdie boek mag in enige vorm of op enige manier elektronies of meganies, insluitend fotokopiëring, bandopname, of enige inligtingstoring en herwinningstelsel, gereproduseer of versend word sonder die uitgewer se skriftelike toestemming nie.
---