Via Afrika Mathematics Gr. 12 Study Guide
Free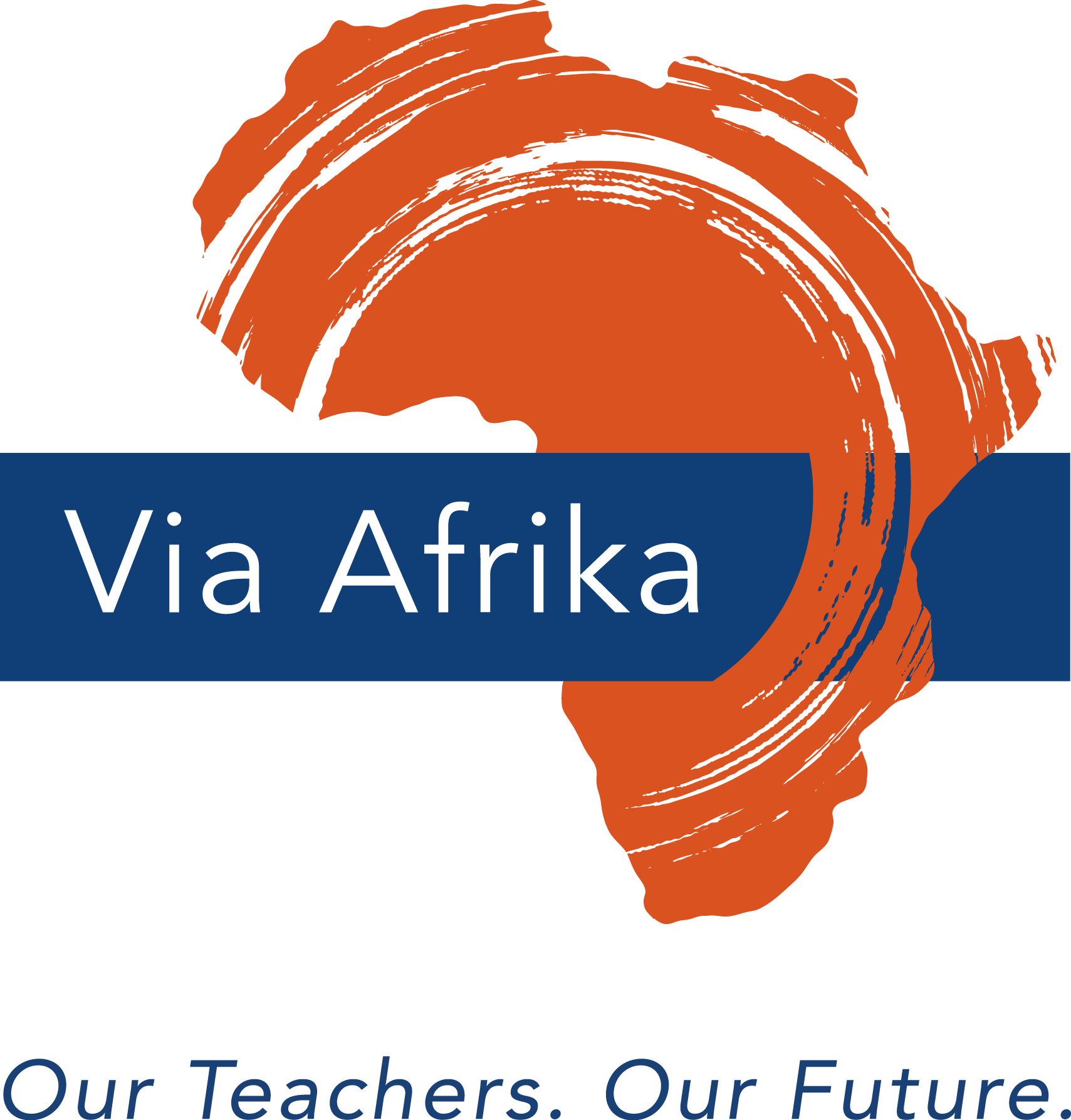 If you're reading this it means that you made it through Grade 11,
and are now in Grade 12. But I guess you are already well aware of that…
It also means that your teacher was brilliant enough to get the Via Afrika Mathematics
Grade 12 Learner's Book. This study guide contains summaries of each chapter, and should
be used side-by-side with the Learner's Book. It also contains lots of extra questions to
help you master the subject matter.
Mathematics – not for spectators
You won't learn anything if you don't involve yourself in the subject-matter actively. Do
the maths, feel the maths, and then understand and use the maths.
---
Publication Date:
2019-10-23
Audience:
Learners
Teachers
Parents
School Managers
Copyright:
© All rights reserved No part of this book may be reproduced or transmitted in any form or by any means, electronic or mechanical, including photocopying, recording, or any information storage and retrieval system, without permission in writing from the publisher. Every effort has been made to obtain copyright of all printed extracts in this book. However, if we have unwittingly used material requiring copyright, we request the copyright holder to bring the matter to our attention so we can make the acknowledgements.
---