Via Afrika Wiskundige Geletterdheid Graad 11 Studiegids
Free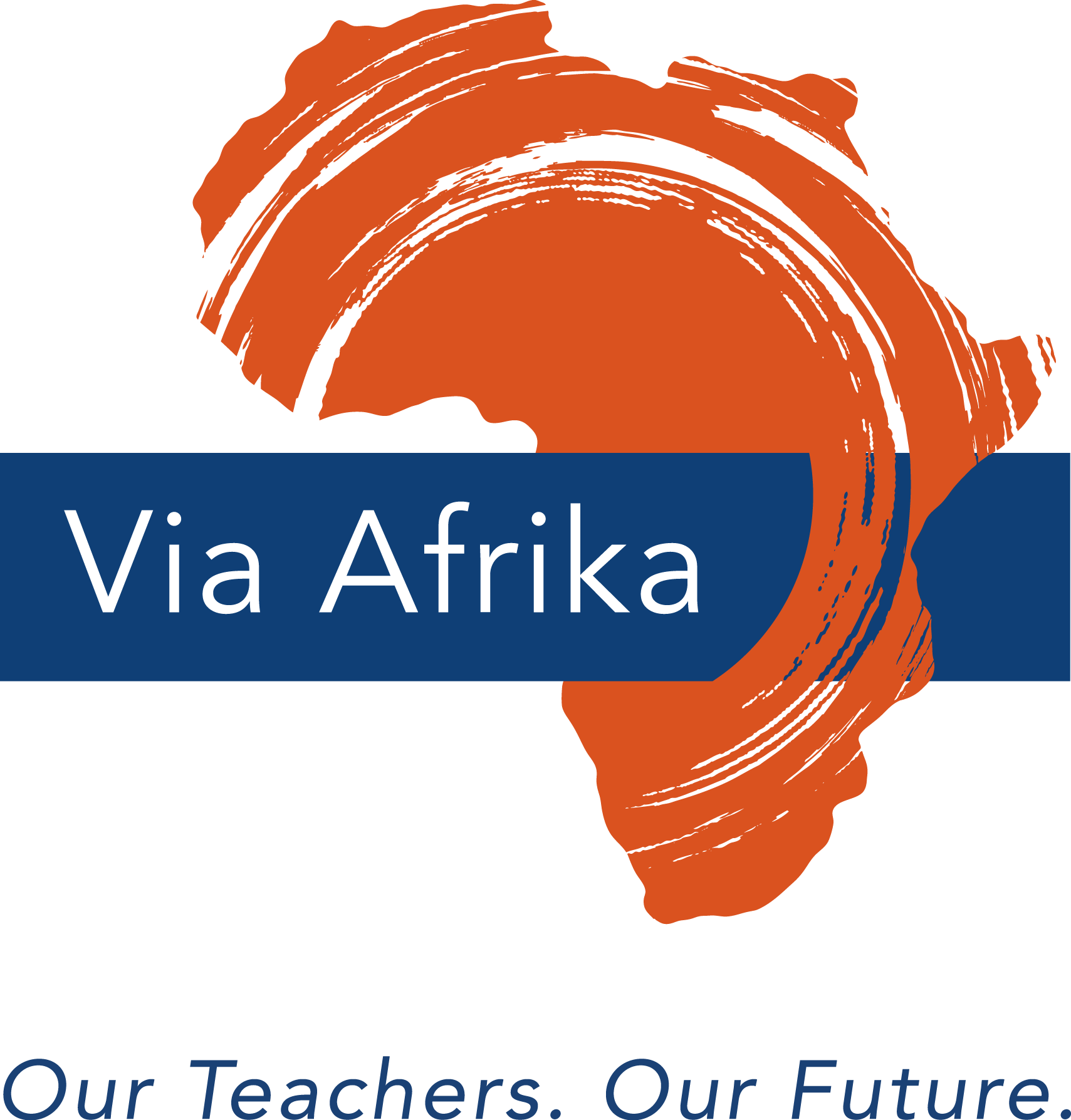 Die doel van hierdie studiegids is om die begrippe wat in die Via Afrika Graad 11
Wiskundige Geletterdheid Leerderboek voorkom, verder te verduidelik en vas te lê.
Hierdie gids is nie "n plaasvervanger vir die Leerderboek nie en behoort nie sonder
die Leerderboek gebruik te word nie. Hierdie gids verskaf eerder verdere
verduidelikings van die sleutelbegrippe wat in elke hoofstuk van die Leerderboek
behandel word asook meer geleenthede vir oefening en vaslegging van begrippe
deur middel van addisionele vrae. Hierdie vrae sal steeds gebruik maak van die
kontekste en hulpbronne in die Leerderboek, maar die fokus val op ander
toepassingsterreine. Hierdie gids maak die verband tussen die inhoud van elke
hoofstuk in die Leerderboek en die kurrikulum, soos uiteengesit in die CAPSdokument, duidelik. Sodoende sal die studiegids die onderwyser help om die
inhoud van die CAPS-kurrikulumdokument beter te verstaan.
---
Publication Date:
2012-06-25
Audience:
Learners
Teachers
Parents
School Managers
Copyright:
Copyright: © Alle regte voorbehou. Geen gedeelte van hierdie boek mag in enige vorm of op enige manier elektronies of meganies, insluitend fotokopiëring, bandopname, of enige inligtingstoring en herwinningstelsel, gereproduseer of versend word sonder die uitgewer se skriftelike toestemming nie.
---