Search for eResources by keyword
OR
search by choosing a grade and subject
isiXhosa Home Language : Grade 1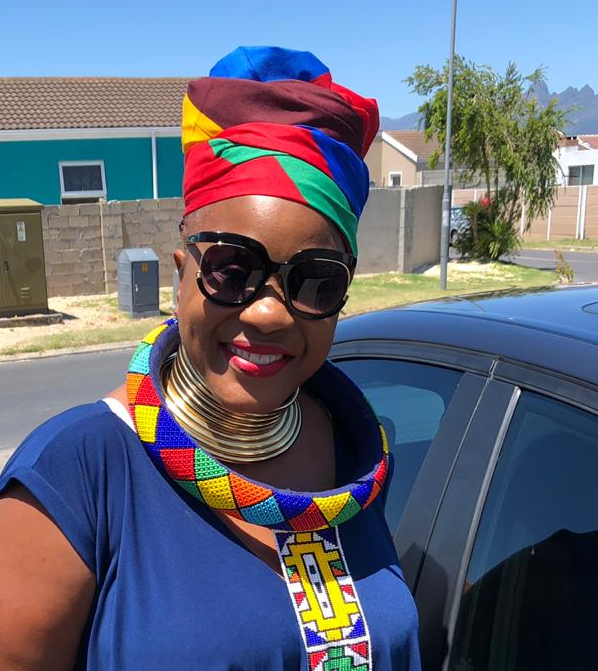 Ingxaxheba yam kukunceda nokuqinisekisa ukuba ootitshala besiGaba esisisiSeko banesiseko esiluqilima sokufundisa IsiXhosa kumabanga R – 3. Okunye kukubonisa amanqanaba okuqiqa alindelekileyo kubafundi. Kuku bonisa unxulumano oluluqilima phakathi kolwimi nobuchule bokufunda nokubhala. .Kukucacisa ukuba ulwimi luyazuzwa, ukufunda kuyafundiswa. Ukuthetha yindalo, ukufunda kuyafundiswa akuzenzekeli. Abafundi mabanikwe/ bafundiswe izakhono zokufunda. Kukubonakalisa ukuba ulwazi lwasekhaya nalufumana esikolweni umntwana linefuthe ekuphuhliseni ukufunda nokubhala.
---
Do you have an educational app, video, ebook, course or eResource?
Contribute to the Western Cape Education Department's ePortal to make a difference.