Search for eResources by keyword
OR
search by choosing a grade and subject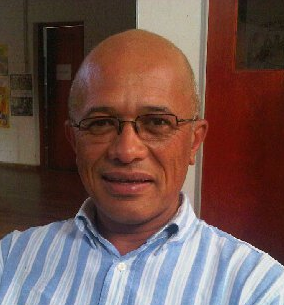 We live with Technology at home, at school, in the sport we play, in the many ways of communicating, transportation by car, train and bus, in hospitals, in the food we eat and the clothes we wear. Hundreds of different Technologies are used to design solutions to everyday challenges and opportunities. Right now Medical Scientists are using their Technology to develop a vaccine for the Covid 19 virus. What makes Technology so interesting is that the process for designing any solution to a problem or challenge is the same: The challenge is identified then the process of INVESTIGATE, DESIGN, MAKE, EVALUATE and COMMUNICATE happens to produce a product that solves the challenge or problem. So, Technology is about designing solutions to technological challenges by using knowledge and understanding in ways that are ethical and in a manner that benefits human beings without having a negative impact on the environment.
Get in touch:
Jonathan.Freese@westerncape.gov.za
---
Do you have an educational app, video, ebook, course or eResource?
Contribute to the Western Cape Education Department's ePortal to make a difference.